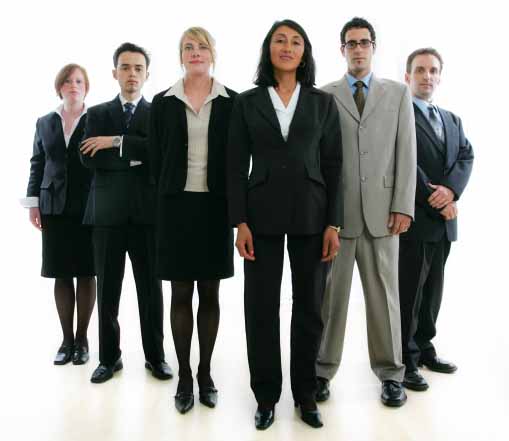 Evolution Services is an Information Technology Consulting Firm that delivers the nation's best temporary professional IT specialists to your company.
We are an IT Staff Augmentation consulting firm providing consulting, contract to hire and full time hire resources. With vast experience in providing IT resources across the country we pride ourselves in adhering to a high standard of business ethics. Our deep understanding of your industry including new software, platforms, tools, concepts and methodologies enables us to provide this high level of service. We are large enough to satisfy even the largest clients while also small enough to provide TLC, not just for the client but for all our consultants. Whether you're a Fortune 500 firm or a rapidly growing business, our temporary staffing solutions quickly and easily connect you to top talent.
Take your business to the next level. Join the Evolution.